Educating and enriching clients with knowledge is a crucial part of allowing traders to trade with confidence. Therefore, AvaTrade insists on providing top educational materials, teaching and training traders all about the markets and trading. To top that, we continue to develop our educational segment, as part of our mission of inspiring people to expand their horizons while mastering their trading skills.
All markets and investment tools have prices where they have made turns in the past. If you are to be a profitable trader, you must know what these are and how to recognize them.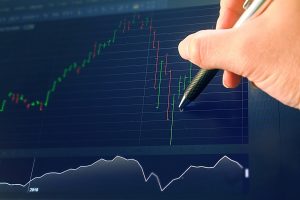 There are 3 types of charts that you can view price action data with: Bar, Line and Candlestick. All of them have their merit, one of them stands out above the rest.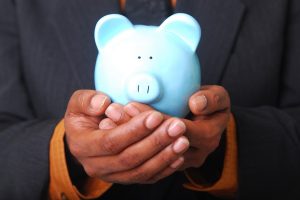 Skilled traders pay close attention to the risks that they are taking and the amount of equity they are risking it for.
Japanese Candlesticks
There are 3 types of charts that you can view price action data with: Bar,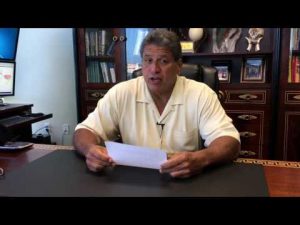 Dealing with risk, loss and uncertainty is tough. But, there are ways to minimize or eliminate these factors.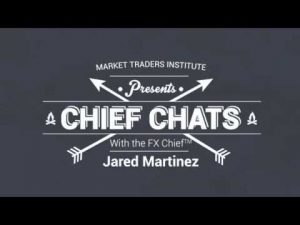 Equity management is an important part of trading! The more you know about it, the better prepared you are.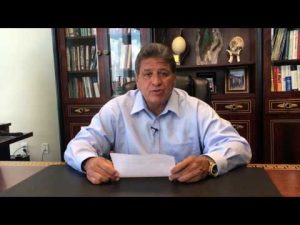 The Chief is sharing tips and tricks traders could use to see if a specific strategy is right for them.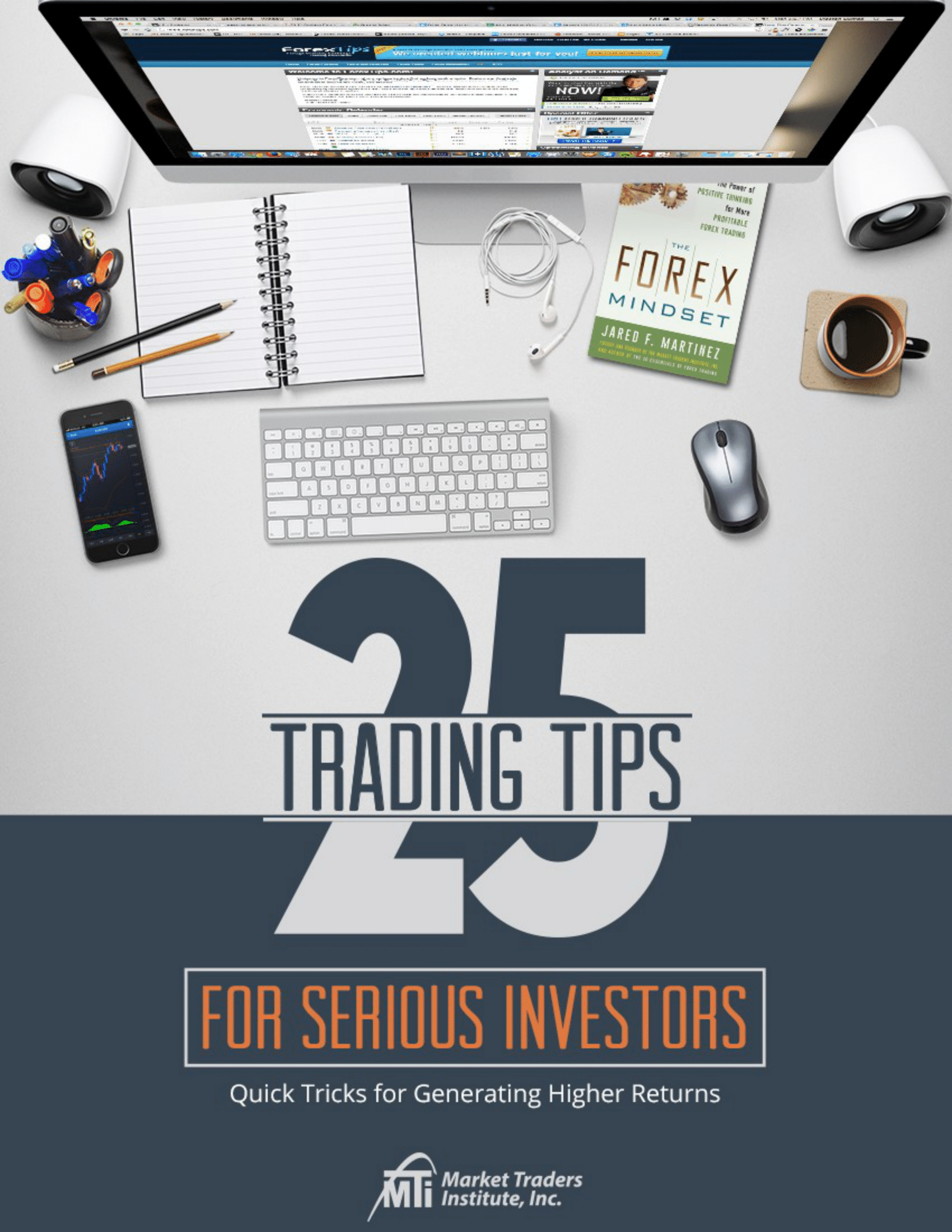 Get a head start in the market with this 25 Trading Tips list, which oculd help guide you through some of the most critical trading decisions that all traders come across at one time or another. – Download
You've got the desire, so we've made it easy to take the first step. 123 Trade is built to help you find the fast track to early successes any trader could build on. Take your first step in Forex, stocks or crypto with us right now (it doesn't take long), and see how simple it can be!